Bombardier to Relocate 75 Jobs, the CAQ Reveals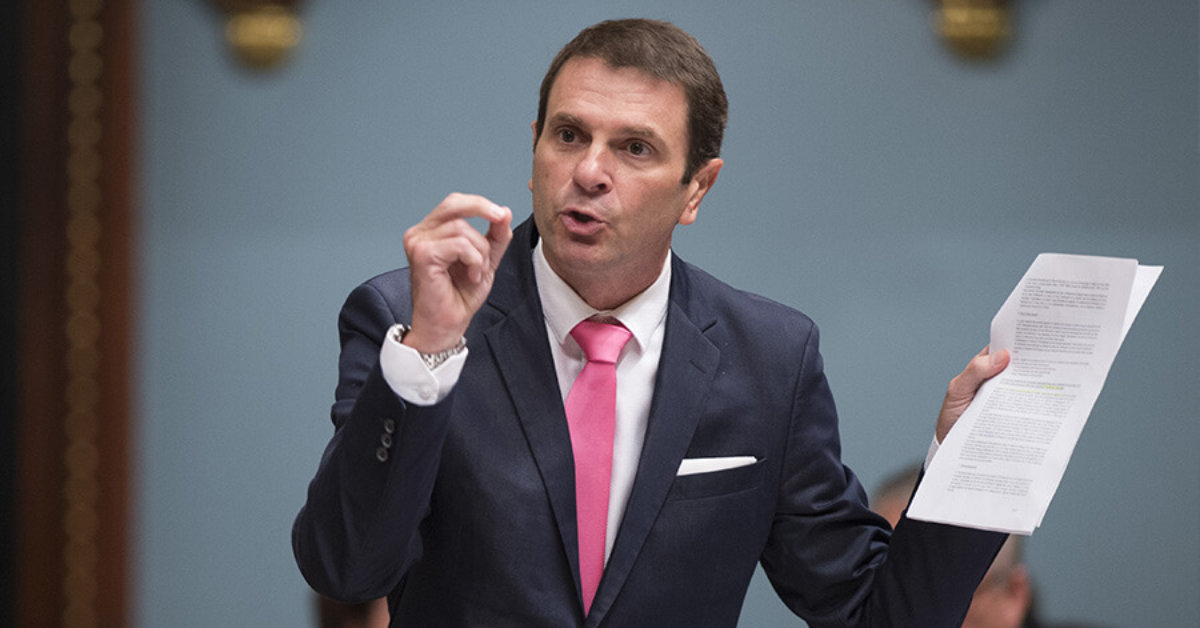 ---
23 February 2016
Worrying information came across on Tuesday: Coalition Avenir Québec's house leader, François Bonnardel, disclosed that Bombardier will relocate 75 jobs from the Mirabel flight test center to Kansas.
Research led by the CAQ uncovered an agreement made in 2011 between Bombardier and the city of Wichita, Kansas, for an expansion of the aeronautics company's facilities. The latter has committed to the creation of 450 jobs over five years, in return for the mere subsidy of 30 million dollars. The CAQ Leader considers that the Liberal government, which invested 1.3 billion dollars in the C Series, must renegotiate the terms, and also demand for a minimal employment guarantee from Bombardier, the way Kansas did.
"Since the government decided to play Santa with Bombardier, the company has obliterated 2,400 jobs. However, not everyone in North America negotiates in the same manner. In Kansas, Bombardier committed to the creation of 450 jobs over five years. Today, the company is well above its target, having created over 600 jobs. Meanwhile, the Liberal government has made no targeted demands to create jobs at home! The Minister of Transport can no longer justify the unjustifiable: He needs to renegotiate the terms with Bombardier and maintain the jobs that are left in Quebec, especially the ones in Mirabel", he stated.
According to testimonials obtained by the CAQ, 75 jobs at the flight test center in Mirabel for the C Series are being transferred to Kansas. "We are a laughing stock, it is as simple as that! On what planet does the Minister of Transport live?" questions François Bonnardel.