The CAQ: No More Excessive Hospital Parking Fees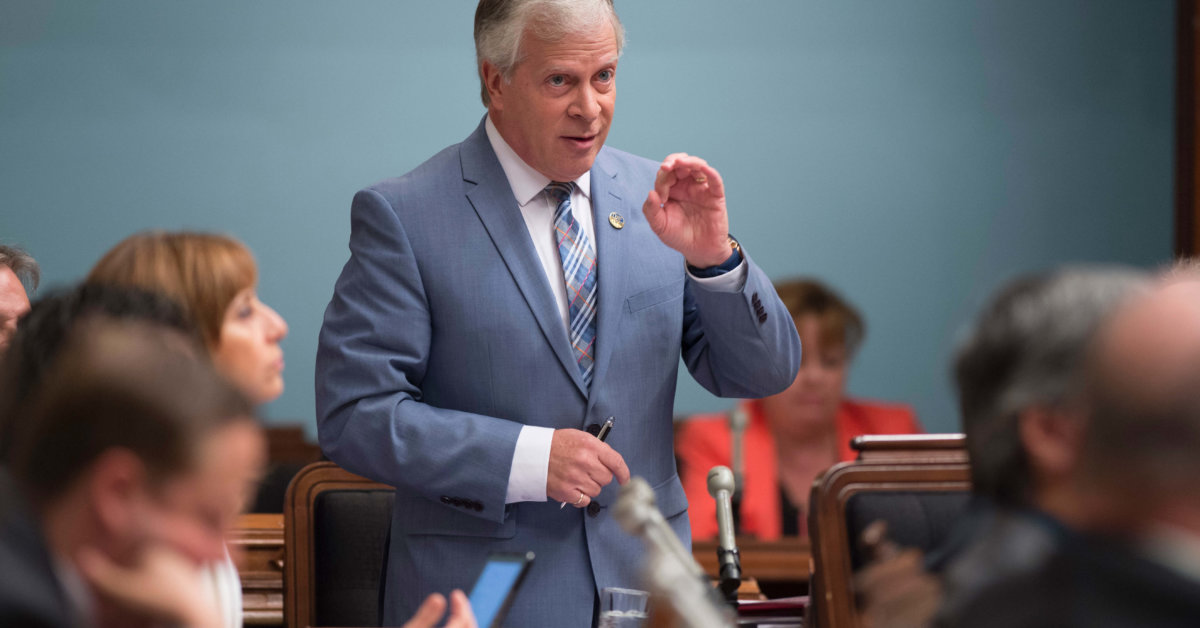 ---
23 February 2016
MNA François Paradis asks the Health Minister to regulate parking fees in hospital healthcare centers and to set a price ceiling between seven and ten dollars depending on regions.
The member for Lévis also insisted that the first two hours of parking should be free-of-charge.
François Paradis regrets that since the adoption under closure of Bill 10, Quebec is witnessing a constant increase in parking fees. Patients often and quickly incur the maximum rate.
"At least 12 hospitals in Quebec, 9 of which are in Montreal, charge daily parking fees of at least $15. The new hospital, CUSM, charges $25 after 90 minutes. Parking is more expensive than at the Bell Center. Quebec's CHU charges $16 after 3 hours; more expensive than parking at the Grand Theatre. There is actually a common predisposition to increase fees in many of Quebec's regions", he outrages.
The member for Lévis also demands a discount rate for the chronically ill and for visitors of patients who are under long term care. Finally, there should be more transparency in what the funds are used for.