Uber: A Ruling to End the Wild West.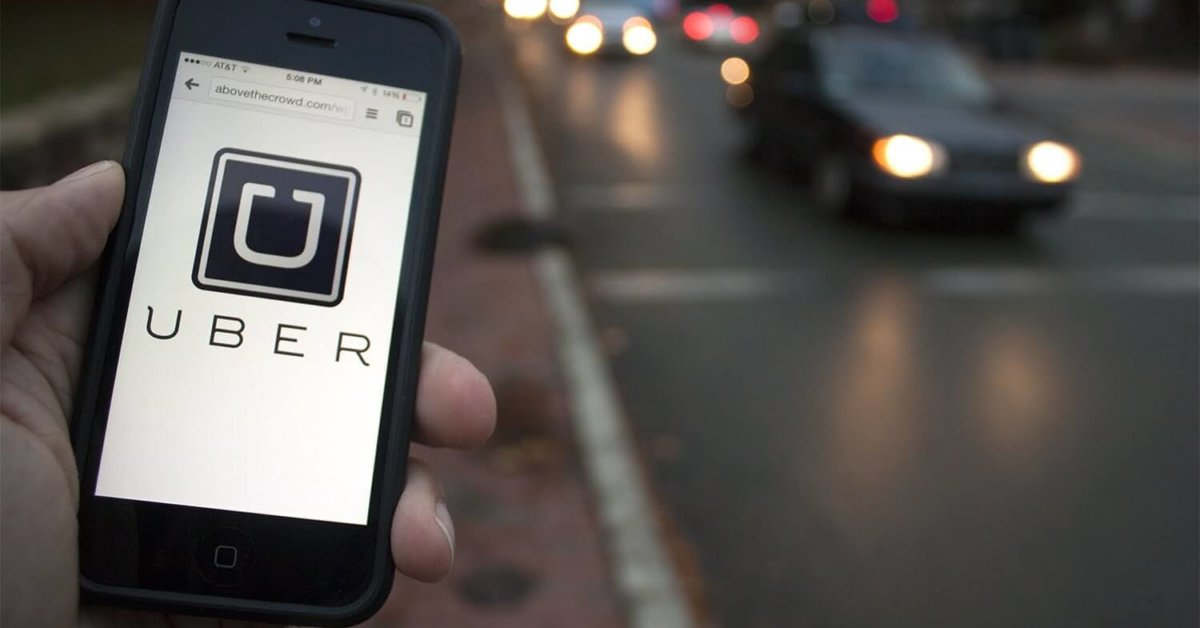 ---
18 February 2016
While the Committee on Passenger Transportation by Automobile for Remuneration begins on Thursday at the National Assembly, Coalition Avenir Québec considers that it is well time to end the Wild West scene in the taxi industry. The CAQ is asking the government to quickly introduce a decree to regulate Uber.
The CAQ critic for transport, Claude Surprenant, encourages the government to restore a sound and stable environment immediately, while waiting for a bill to get drafted.
"A legal gap and an idle government have fashioned a crisis that could have been avoided. The citizens needn't suffer from the government's negligence. It is possible to act rapidly in this matter, by regulating Uber for the benefit of the population. We must evolve from the Wild West by laying measures for Uber, such as guaranteeing passenger safety, requiring drivers to acquire full insurance coverage and demanding the payment of applicable taxes", stated the CAQ member.
"We cannot stand against technological progress and Quebecers have the right to benefit. Uber is a service that is appreciated by the consumers. Quebecers do not deserve to be held hostage simply because the government fails to provide rules and regulations in matters of commercial ridesharing. The CAQ is sensitive to the concerns of cab drivers, who pay for costly permits, and believes they deserve to be assisted in these times of technological shifts", adds the member for Groulx.
The CAQ's Youth Is on the Same Page.

The CAQ's Relay Committee (CR-CAQ) agrees that this parliamentary Committee is a very good opportunity for progress, and considers that the government needs to quickly assess the opportunities of legalizing companies such as Uber, that are greatly appreciated by consumers.
According to Yann Gobeil-Nadon, president of the CRCAQ, competition to the taxi transportation services has evolved in a manner that is beneficial to the end-users, particularly by offering improved services and access to an automated payment system. In short, the commercial and technological innovation introduced by companies such as Uber are necessary for our society's growth.