Communication With Petrolia Interrupted: The Exaggeration of Philippe Couillard.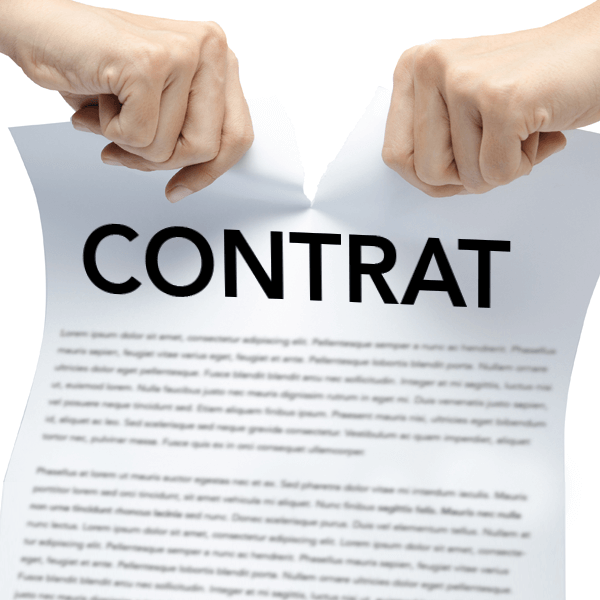 ---
15 February 2016
Coalition Avenir Québec will be tabling a motion on Wednesday to force Liberal MNAs to render a conscientious decision for honouring their Anticosti hydrocarbon development contract with Petrolia. This was an announcement made on Monday, by the Coalition Avenir Québec Leader and member for l'Assomption, François Legault.
Mr. Legault considers that it is irresponsible and unacceptable for the Liberal government to interrupt all discussions with its business partner since the Prime Minister took part in the Paris Conference last December. "To my knowledge, this behaviour is unprecedented: A business partner of the government deserves a press conference to schedule a meeting with the government. Is that how Mr. Couillard works with his partners? Need I remind him that Quebecers invested millions of dollars in that partnership? They are also the ones that will have to pay the bill if the government is taken to court by its partners. There is a line to be drawn when playing with public money for the sake of Mr. Couillard's mood swings", declared François Legault.
"On one hand, the Couillard government is ending communication with its business partner. On the other, it is opening communication with environmental activists. We know that numbers are not important for Mr. Couillard, but his actions will lead to losses of millions of dollars for Quebecers. Is the priority of our Prime Minister to cater to Québec Solidaire, or to take care of real business?" was questioning François Legault.
Recall that the shares of Petrolia have dropped considerably since the announcement by the Prime Minister in Paris. This morning, the company's CEO stated not precluding legal action against the government.