Gilles Proulx: "Unite the Nationalists"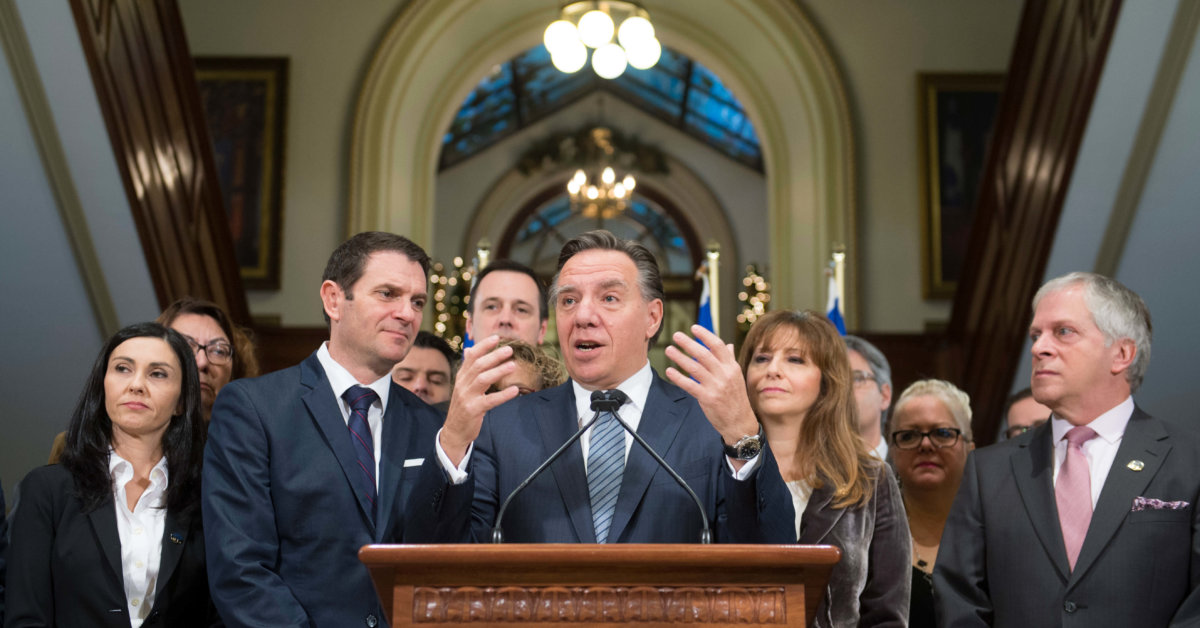 ---
8 February 2016
In his most recent chronicle in the Journal de Montréal, Gilles Proulx claimed that he would like to see François Legault succeed in uniting the nationalists in the upcoming 2018 elections.
According to him, it is the best way to put an end to the Liberal monopoly.
"With the Anglophones and immigrants voting unanimously in favour of the Liberals, Doctor Couillard's good old party will remain invincible as long as French Quebec is divided.
François Legault knows that the Quebecer mind is fed by the fear of being afraid and that the Liberals love to instigate the topic of separation…
By reminding Quebecer voters that our economic blossoms are withering one by one with the Liberals, the CAQ is able to take the nationalist approach, like the PQ, but without advocating this fearsome separation.
Will Legault know how to reconcile Quebec's nationalists, who must renounce to their divisiveness, to take power? It is certainly hoped", he explains.
To read the full article click here.