Quebec Loses Yet Another of Its Assets.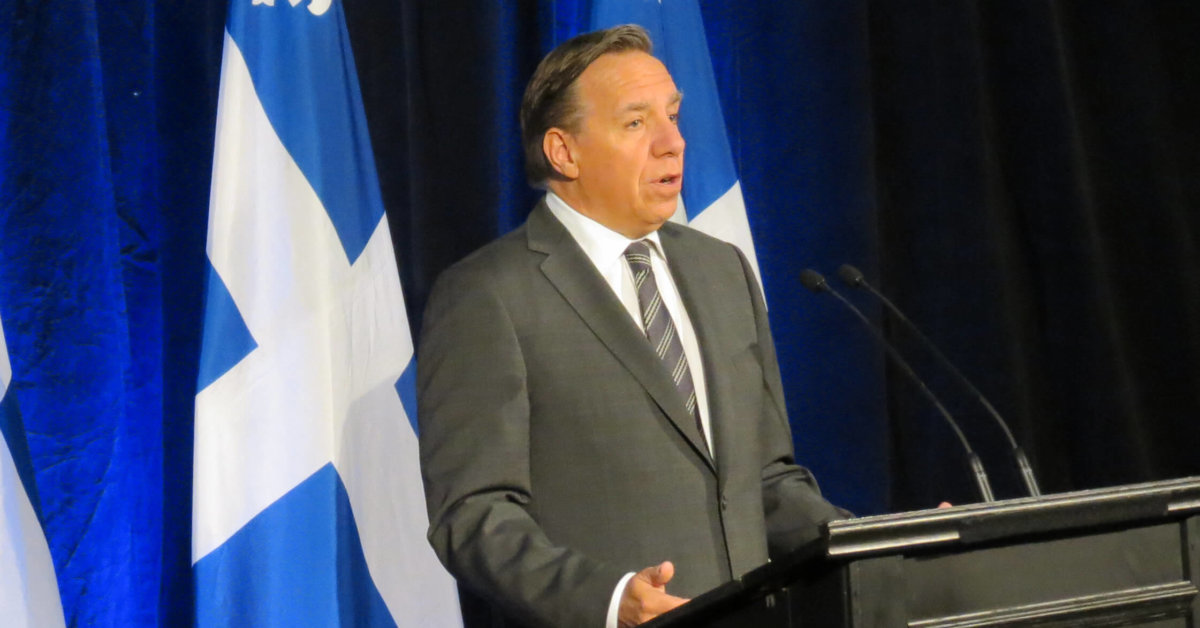 ---
3 February 2016
Coalition Avenir Québec Leader and member for L'Assomption, François Legault, is very worried to see Quebec become a branch plant economy under the Liberal regime, following the acquisition of Rona by American conglomerate Lowe's for 3.2 billion dollars. Mr. Legault is ever more surprised by the reaction of the new minister of Economy: She has commended the transaction on Wednesday morning. These are dark times for Quebec's economic development.
"Today, the deal is done and it is thus a sad day for Quebec. It is always too little too late with the Liberal government. One of the benefits of the Quiet Revolution and for Quebec's nationalists, in the midst of all political parties, was the turning of Quebec into an economy of owners. Now, the Liberals are accepting a demotion into an economy of branches. Never would the Americans, Germans and Japanese have accepted that. Philippe Couillard and the Liberal Party have abandoned ship!" stated François Legault, in response to the minister of Economy's first appalling public appearance.
Questions Remain Unanswered.
Mr. Legault proceeded by pointing out that Quebecers deserve to be told the truth: It is too late to stop the sale of Rona. However, important questions remain unanswered and the Liberals have an obligation respond. "Why did Investments Quebec (IQ) sell their shares for Rona in 2015? Was it because Philippe Couillard said that it was a mistake to interfere in 2012? He sent this message by challenging the actions of Raymond Bachand to prevent the sale of Rona in 2012. It was, unfortunately, the first nail in Rona's coffin as a Quebecer company", regretted the CAQ Leader.
The concession of yet another successful Quebecer enterprise, (after Provigo, Alcan, Astral and Cirque du Soleil to name only a few) is an ever clear sign that our economy isn't recovering, added Mr. Legault. "We sacrifice lucrative head office jobs, the professionals that remain in proximity of these jobs, and Quebec based supply chains. Today, the Liberal government is accepting this ownership transfer bowing down, but I am shocked that the Prime Minister will not even fight to keep all of Rona's suppliers and jobs in Quebec", he thundered.
The CAQ Leader stated that the neglect demonstrated by the Couillard government towards our nation has reached new heights. "Even the former Finance Minister Raymond Bachand reacted promptly in 2012 to prevent the acquisition of Rona by Lowe's. Bachand considered that Rona was a strategic asset for Quebec, while today, Philippe Couillard has simply no resolve to defend our headquarters", concluded François Legault.