Isabelle Brais: "We Are a Team".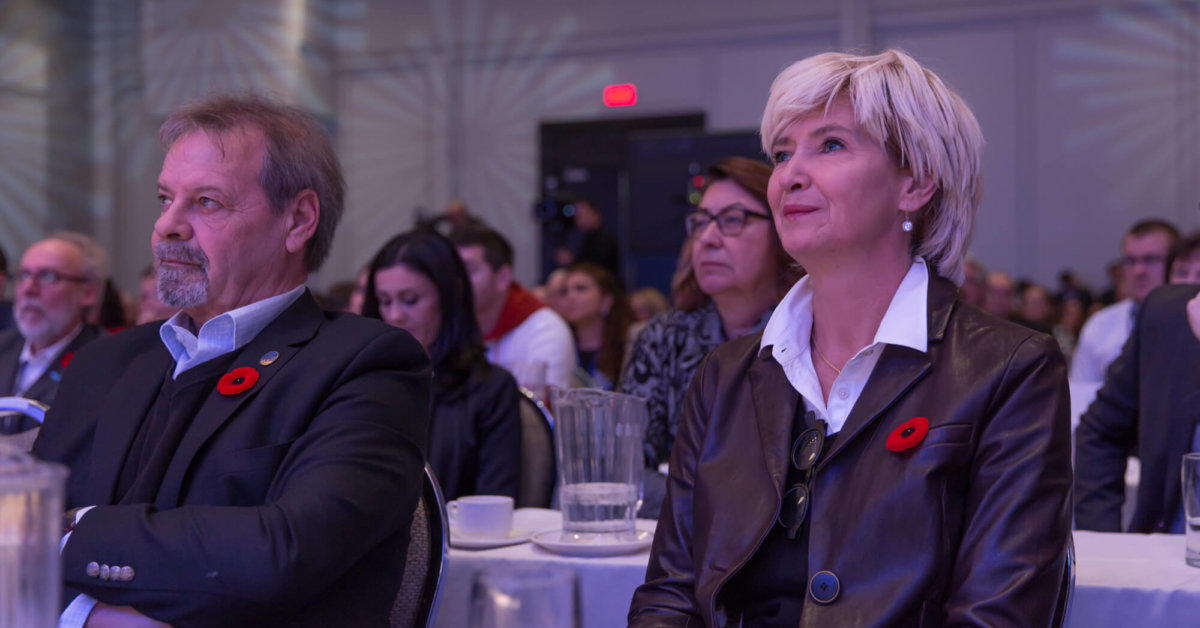 ---
19 January 2016
François Legault's spouse, Isabelle Brais, was interviewed this morning by Paul Arcand, on 98.5 FM.
High on the agenda was her political involvement alongside her husband.
"My husband is a fighter. He is my Rocky Balboa. He knows he can accomplish great things for Quebec. He is willing to do it, and I support him 150%. We are a team", she underlines.
To hear the full interview, click here.