François Legault Reacts to Attacks in Burkina Faso.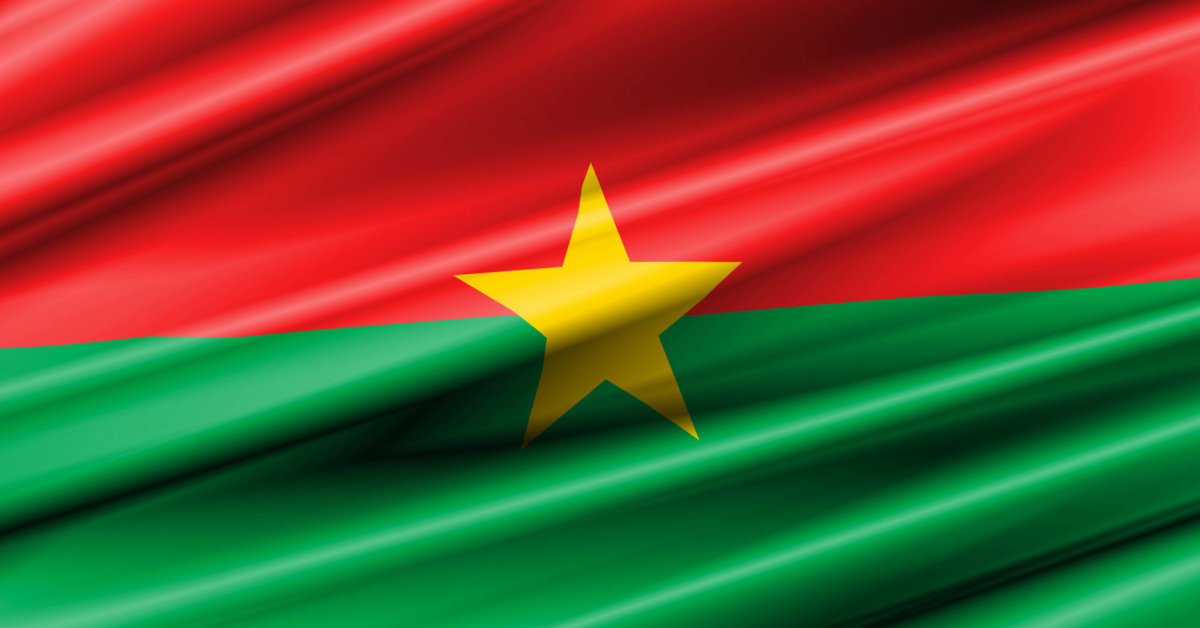 ---
16 January 2016
Following yesterday's terrorist attacks in Ouagadougou, Burkina Faso, Coalition Avenir Québec Leader, François Legault, makes the following declaration:
"Like many Quebecers, I am in shock. The Islamic terrorism has struck once again. Yesterday, 29 people met their death in a senseless attack, in Burkina Faso. We learn today that six Quebecers are among the victims. It is a tragedy that upsets each and every one of us. It was only on Thursday that we lost a businessman, from Laval, to a terrorist attack in Jakarta. In the name of my political party, I offer my deepest condolences to the families of all the victims of these unspeakable attacks. I declare our total and unconditional solidarity.
It has been a dark week for all of Quebec. Once again, we are called to unite in these hard times, and refuse to succumb to fear. The international community must employ any means necessary to put an end to the scourge of Islamic terrorism. More than ever, terrorism should not be considered as a blurred threat, far from our reality. The danger today is real. Our people are being attacked all around the globe."