Childcare Costs: A Hefty Bill for Many Parents.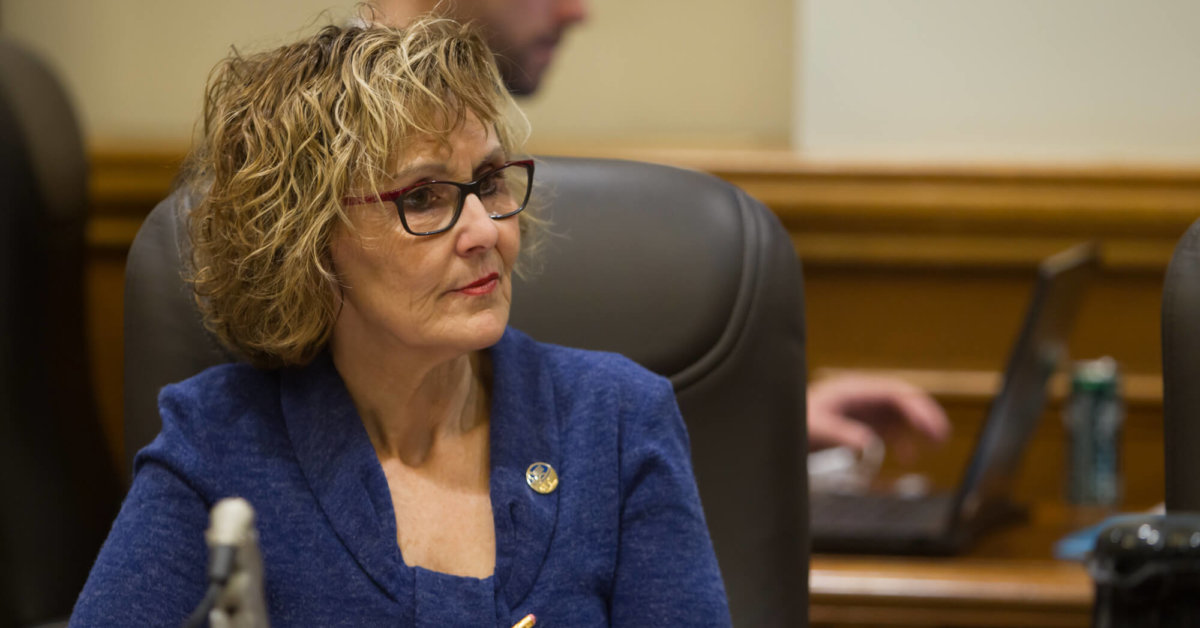 ---
12 January 2016
Coalition Avenir Québec condemns the overwhelming costs imposed on parents that have kids in a subsidized daycare.
In effect since April 2015, the increase in care costs by Couillard's government is payable upon declaration of income.
"It is like saying: Use the network now and pay later. It is certain to harm", denounces Deputy Lise Lavallée in the Journal de Québec.
The member for Repentigny recalls that Philippe Couillard promised, however, to index child-care rates to the cost of life.
For the CAQ member, it is obvious that it will get harder and harder for Quebec's parents to save money for daycare, when the grocery basket and electricity rates are increasing indefinitely.