The CAQ Denounces Increase for Recreational Leaseholders.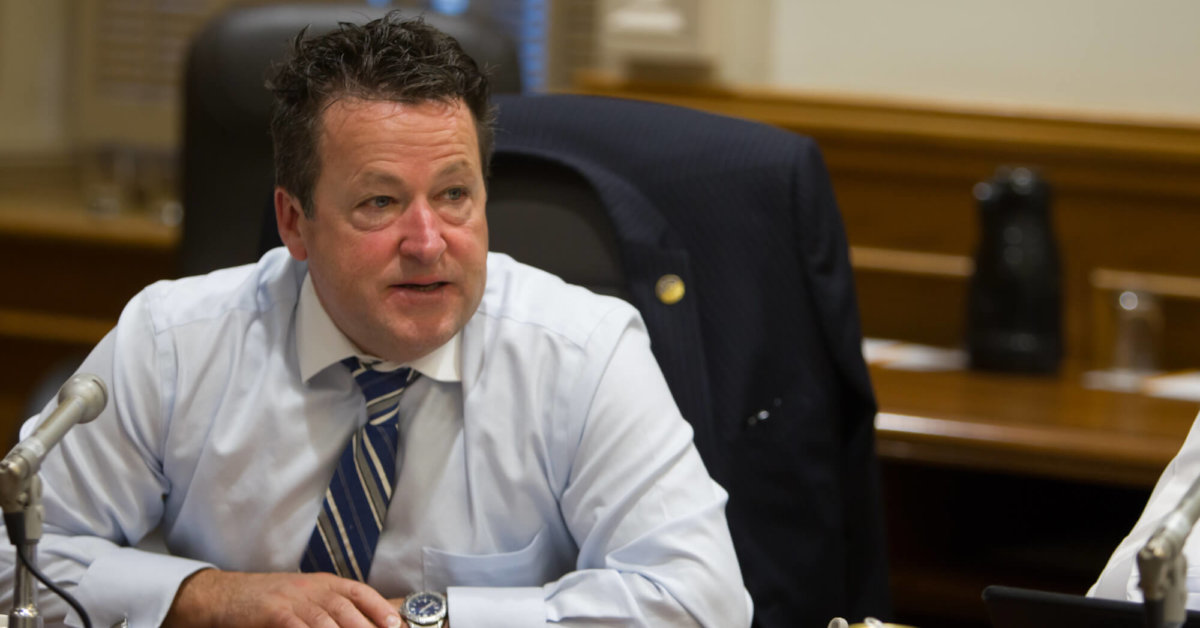 ---
5 January 2016
For thousands of Quebec's recreational chalet owners, the beginning of 2016 is particularly shocking. It is marked by yet another overwhelming Liberal tariff, denounced Coalition Avenir Québec critic for regional economic development, tourism and member for Nicolet-Bécancour, Donald Martel.
By deciding to increase the reference values used to determine the rent amounts of these public terrains, the Philippe Couillard government is putting Quebec's tourist industry in danger and is penalizing many terrain owners that choose Quebec as a touristic destination.
As they have done nothing since 2003 to prevent the present situation; the Liberals will enforce, until 2019, a 74% average rent increase throughout Quebec. This increase will be of 184% for the Québec region, 109% for northern Quebec, 99% for Saguenay-Lac-Saint-Jean and 64% for Mauricie.
"The Liberals have been there since 2003 and they are solely responsible for this situation. The government has cowardly decided to feed on a specific group of Quebecers: Those who create Quebec's tourism and benefit of the treasures that abound our regions. The Liberals are dipping once again in taxpayer pockets, without considering the consequences of their actions. What a lack of vision! Crown lands are a part of Quebecers' collective heritage, but henceforth, owners may decide to rid of their chalet or to reduce their visits", regretted Donald Martel, while recalling that rent increases are equally accompanied by an increase in administration fees for land management.
The CAQ member added that he worries of direct consequences on small businesses in regions that highly rely on tourists.
"The government must hear the heartfelt pleas of all these chalet owners and to put an end to this extreme taxation. Even if the Minister of Natural Resources believes that this overwhelming charge will be muffled by a gradual 5-year implementation, it is nonetheless a masked tax. An indexation to inflation should have been made during the last fifteen years, but the PLQ is unable to manage", concluded Donald Martel.