Stéphane Gobeil Joins the CAQ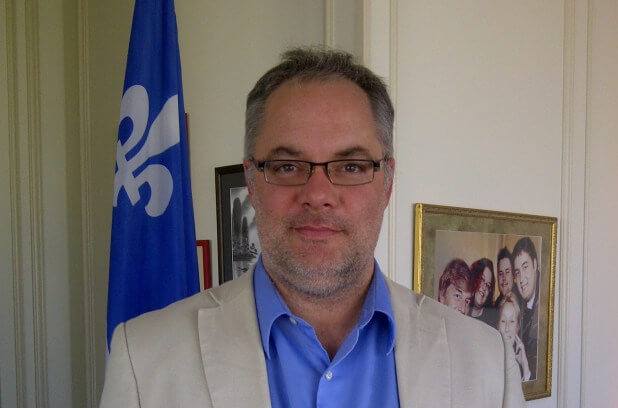 ---
5 January 2016
The former advisor of Pauline Marois and Gilles Duceppe, Stéphane Gobeil, has joined Coalition Avenir Québec.
At the CAQ, this acquisition is a sign that "the unity of nationalists is underway", reports the Journal de Québec.
In a blog published on Tuesday, Stéphane Gobeil highlights "an urgent need to unite in support of the nationalist banner, the only way of gathering a majority".
"I have gained the conviction that in order to break the Liberal monopoly, the traditional parties must unite with the CAQ in good faith, and support a nationalist project that aligns pride and prosperity. This will take time and we will need to build bridges. As for me, I decided to begin immediately, by joining Coalition Avenir Québec."
To read the blog, click here.