Stimulate the Economy: 500$ Tax Cuts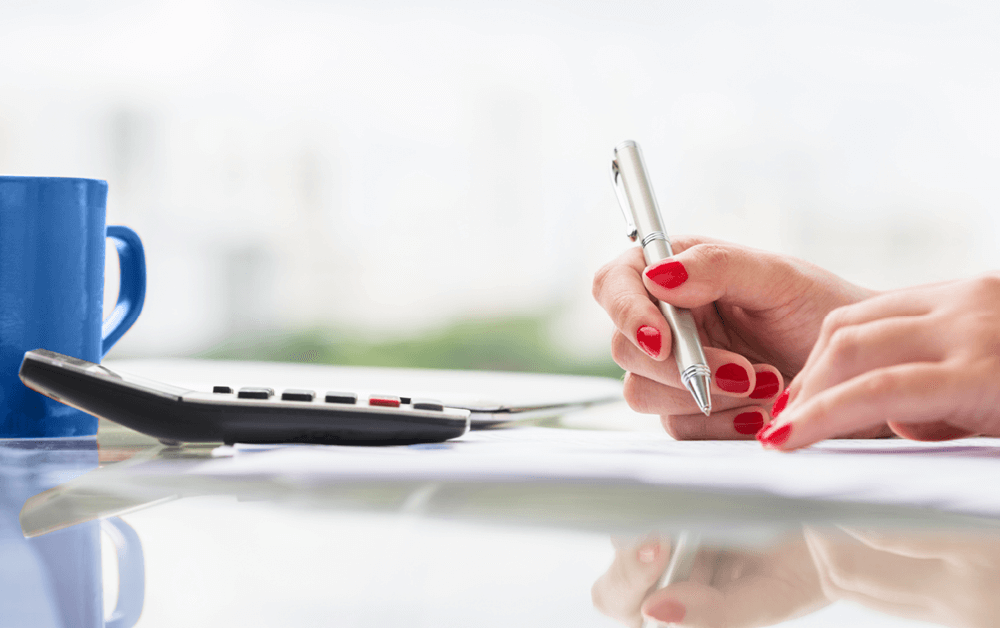 ---
26 January 2016
Coalition Avenir Québec Leader, François Legault, has taken initiative, at the end of his pre-sessional MNA caucus, to make a suggestion to the Liberal government. He proposed to allocate a part of the budget surplus from the Generations Fund towards a tax reduction in order to stimulate Quebec's economy. This strategy will place $500 in the pockets of every Quebecer earning less than $150,000 starting this year. The CAQ Leader considers that all effort to reimburse the debt will be in vain if there is no economic growth.
"We are living in times of slow global economy. Moreover, Quebec's local economy is suffering, and we need to act immediately. We need a plan to stimulate Quebec's economy. Since we are ranking the lowest for disposable revenue per-capita, among all Canadian provinces, it seems vital for us to put money back in the hands of Quebecers to stimulate consumption", declared the CAQ Leader.
François Legault explained that Quebec is currently in a situation of budgetary surplus, which the government is planning to disburse entirely to the Generations Fund. The Fund's founding legislation predicts that the national debt to GDP ratio must be of 45% by 2026. b) Since Quebec's forecasted economic growth is so underwhelming (Yesterday, Desjardins lowered the forecast for 2016 to no more than 1.3%), that it is now legitimate to question whether this objective will be met.
"It seems great to drive billions into the Generations Fund, but combined with our anemic growth, it will entail great sacrifices. If we do not revitalise our economic growth, we will not reimburse the debt while preserving quality public services and reducing tax for Quebecers. And if we do not reduce tax for Quebecers, we will not revitalise our economy", he followed.
To get Quebec out of this vicious circle, the CAQ Leader proposed to use 1.75 billion of the surplus put in the Generations Fund for the fiscal year of 2016-2017, to allow Quebecers a tax cut. This measure will enable all Quebecers earning less than $150,000 to save $500 on their income tax return starting April 1st, 2016. A ministerial directive will also ensure that employers include this measure when calculating withheld tax deductions, thus benefiting all at every pay.
"On top of improving Quebecers' quality of life, reducing taxation will also allow to stimulate consumption and to contribute to our economic recovery. It is only by increasing economic growth, through measures like the one we presented yesterday, that we will reach the debt/GDP ratio set by the Generations Fund legislation. We need wealthier Quebecers for a wealthier Quebec", concluded François Legault, in a statement issued during his party's two day meeting.