Élection partielle dans Jean-Talon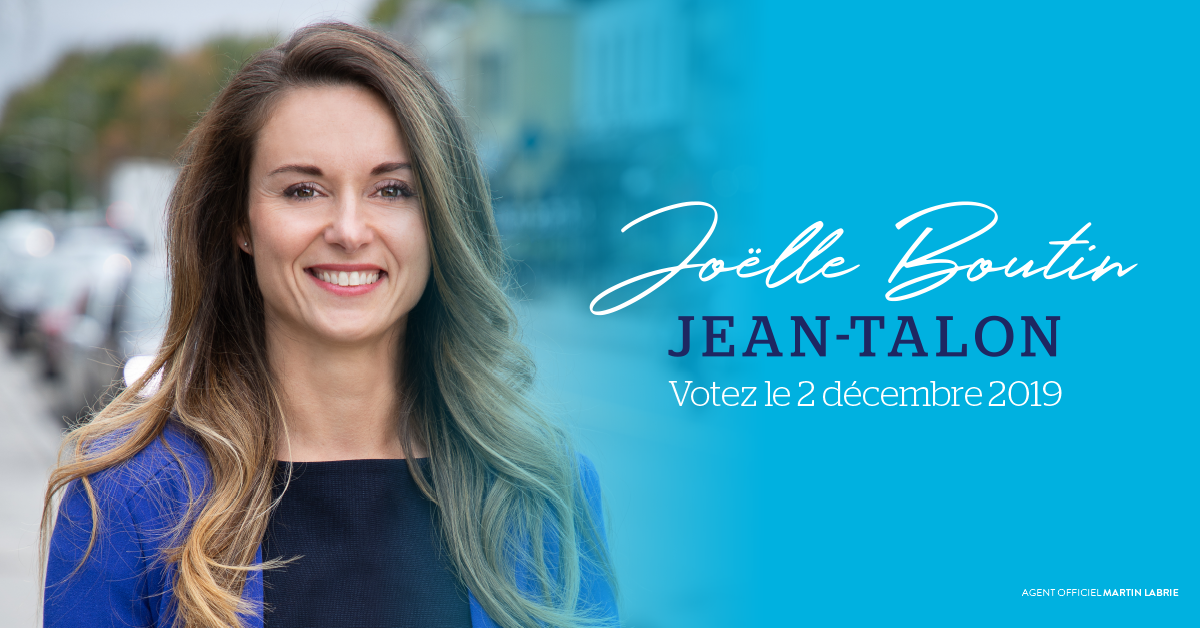 Son parcours entrepreneurial et ses multiples engagements dans la communauté ont fait d'elle une leader positive reconnue dans son milieu. Guidée par de profondes valeurs d'intégrité, un réel désir de servir les citoyens de Jean-Talon et le souhait de poursuivre son travail dans sa communauté. Cette mère de deux enfants sera une représentante branchée sur le quotidien des citoyens de Jean-Talon.

42
Days left till the end of the year
1509455
Electors who voted CAQ
I invite you to donate to the CAQ so that we can continue to implement our plan for families, seniors, workers, entrepreneurs and all of Quebec. Your support is essential to achieve our goals.
François Legault
Prime Minister
Leader of the Coalition Avenir Québec